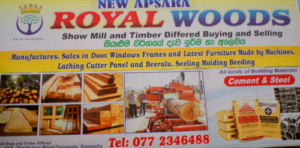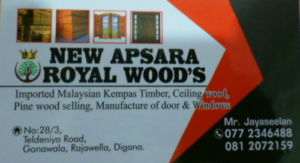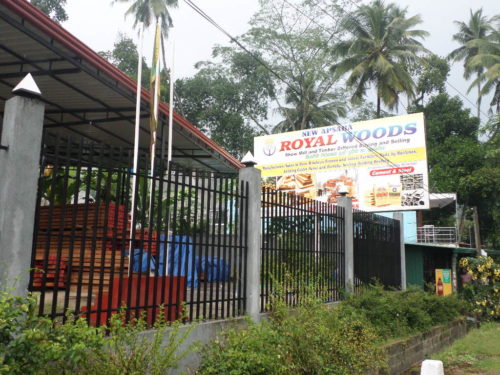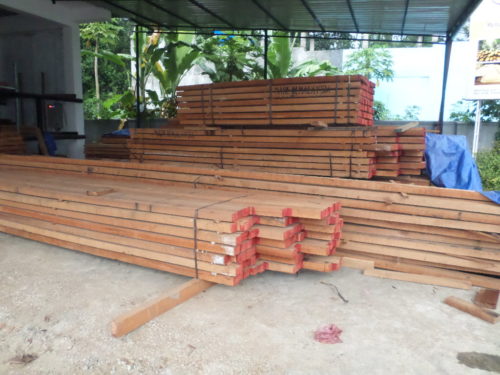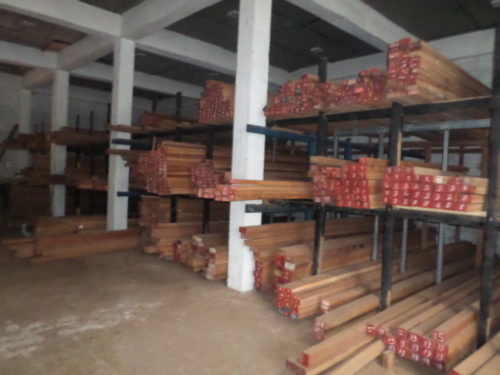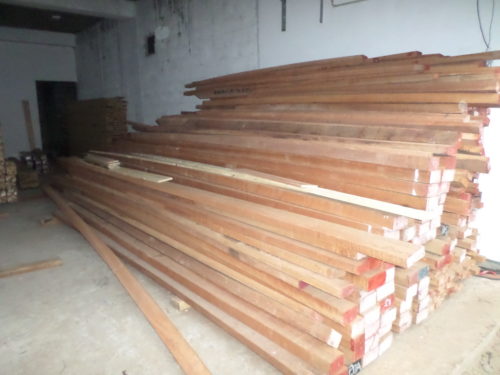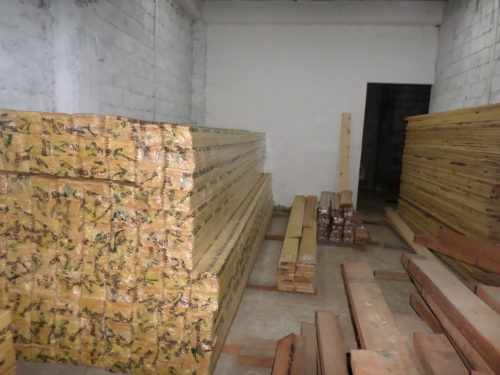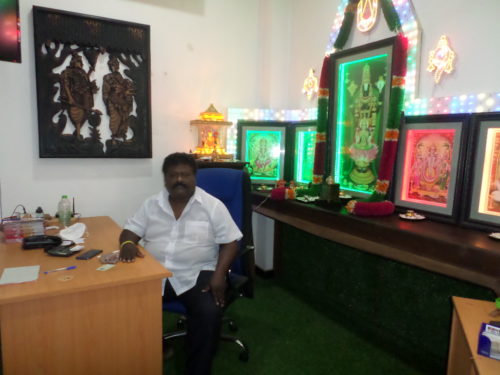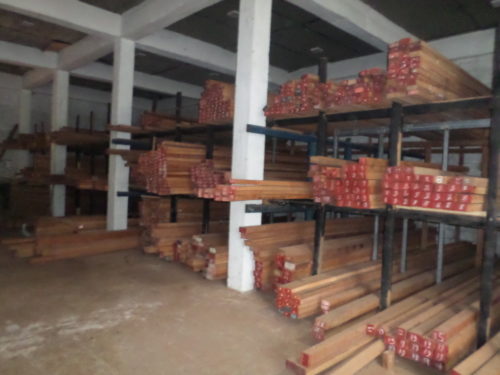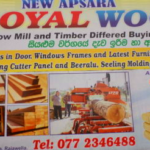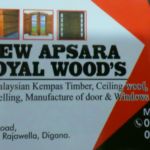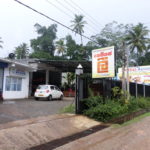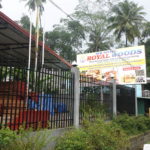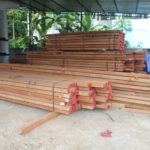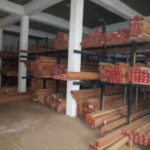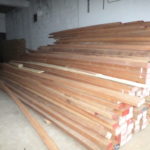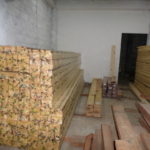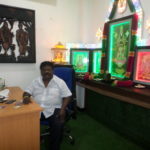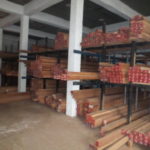 New Apsara Royal Wood's is the best leading Kempas timber sales centre in Digana.
Thank you for reading this post, don't forget to subscribe!
Manufacturing finished and semi finished wood products eg.doors,
window frames,indoor and outdoor furniture.We can
make products to customer's designs or to our own designs.
Imported Malasiyan Kempas Timber
Ceiling wood
Pine wood selling
Manufacture of door & windows.
Roofing sheet
Over 300000 Purchase transport free for Kandy District.
Same price for the all length wood kempas timber.
077-2346488
081-2072159
Listing ID

:

2865

pages

:

New