Niroshan Driving School-Driving School In Teldeniya
Business Page / by adlanka / 832 views / Popular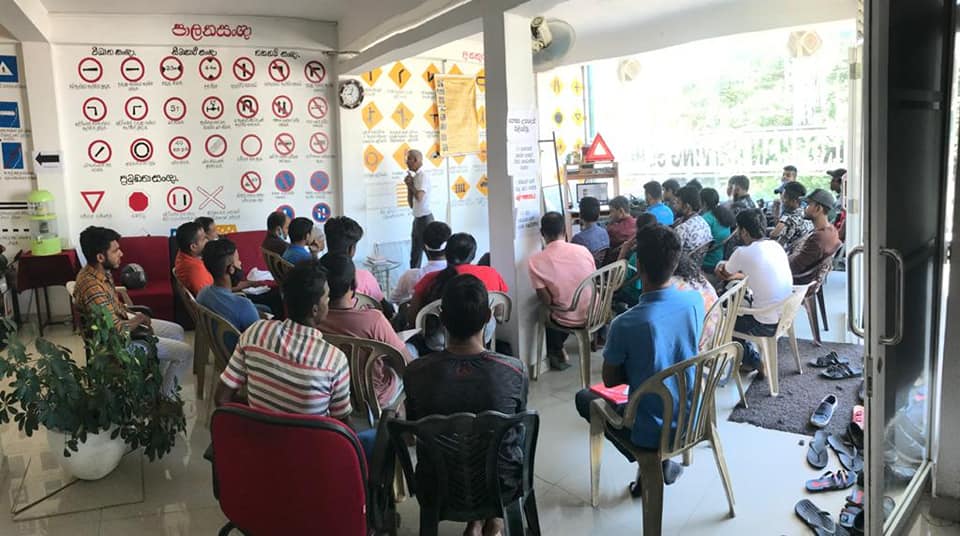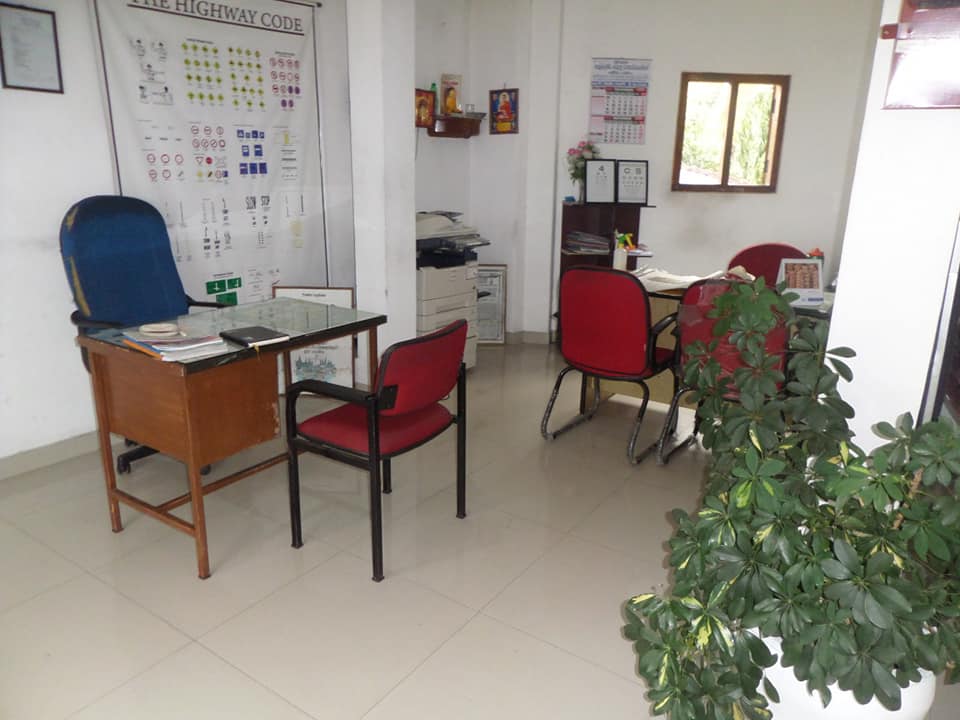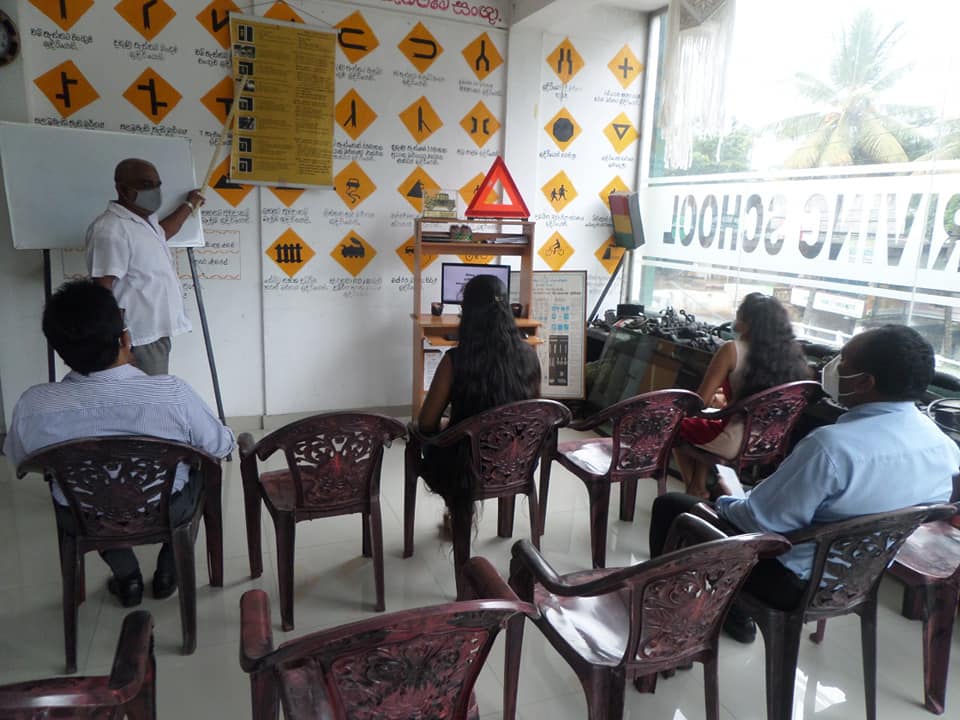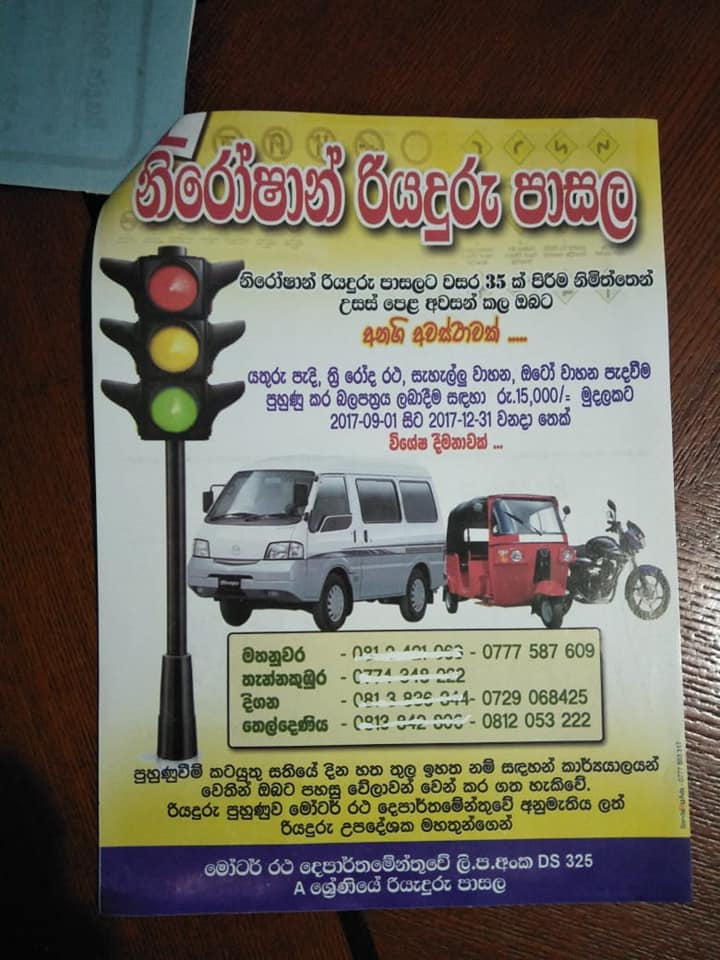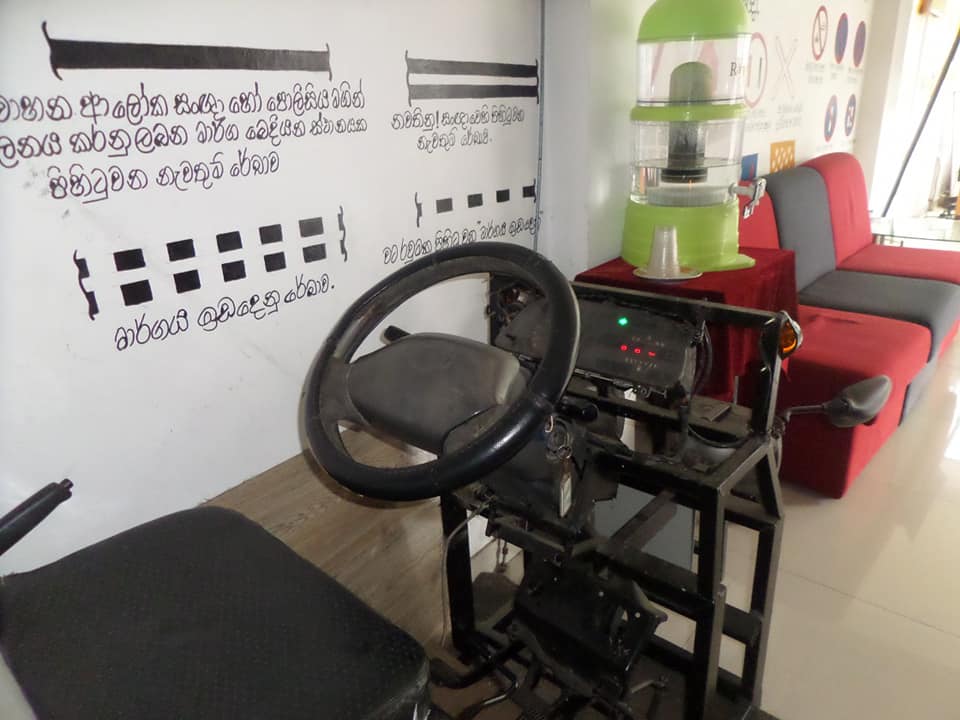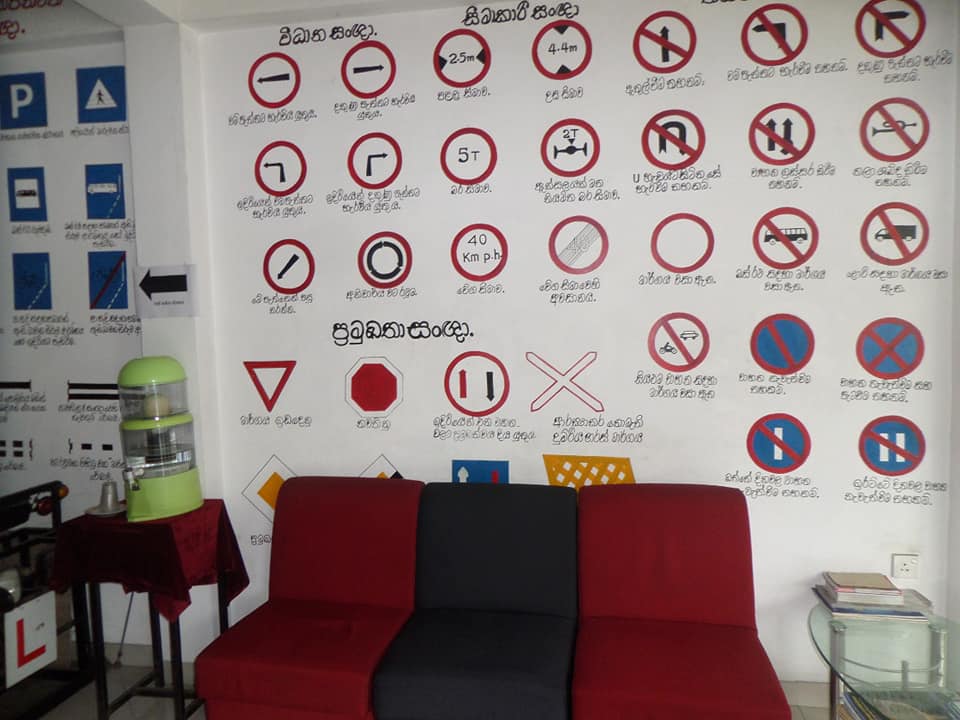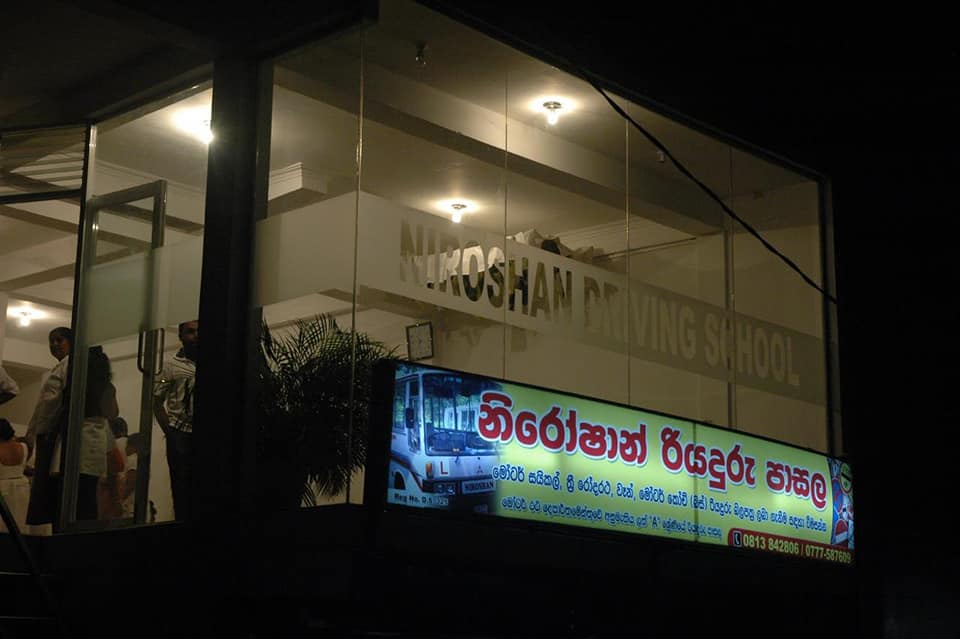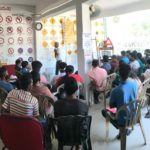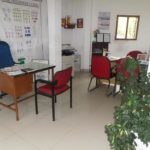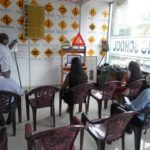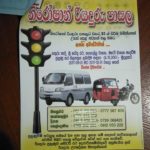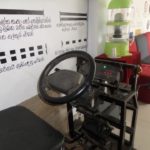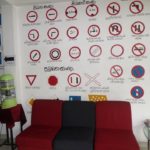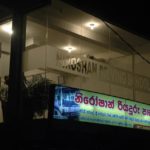 Niroshan Driving School Is a Trusted leading Driving School In Teldeniya and nearby areas.
Thank you for reading this post, don't forget to subscribe!
Niroshan Driving School is a well-organized and reputed driving school in Teldeniya Kandy since 1998. We have established ourselves to impart better driving skills and safe driving culture to create professional and trained drivers, who would be confident to drive in any kind of road and traffic conditions.
Our Driving School is well equipped with simulators, the latest vehicles, and a library which contains books about Automobile Mechanism, Driving Road Safety, Traffic Regulations and Laws relating to Motor Vehicles Act. Traffic Regulations and Laws relating Motor Vehicles Act. Our training tenure is arranged in accordance with the syllabus of the Central Motor Vehicles Act
contact us :
0777587609
0770760030
Listing ID

:

2789

pages

:

New